STUDIO MANO is the work of Bruno Nakano, brazilian-japanese living in San Francisco.
Mano is the short for hermano which means brother in Spanish, and what his little brother used to call him when they're kids.
Since then, his entire family has continued to call him mano.
Also, mano means hand in Spanish.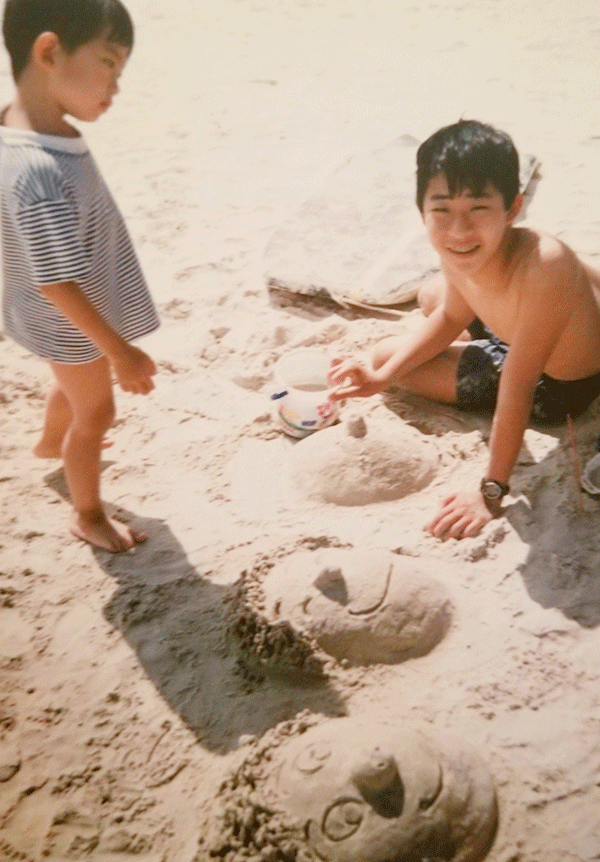 Contact and sales inquiries:
hello@studio-mano.co
︎